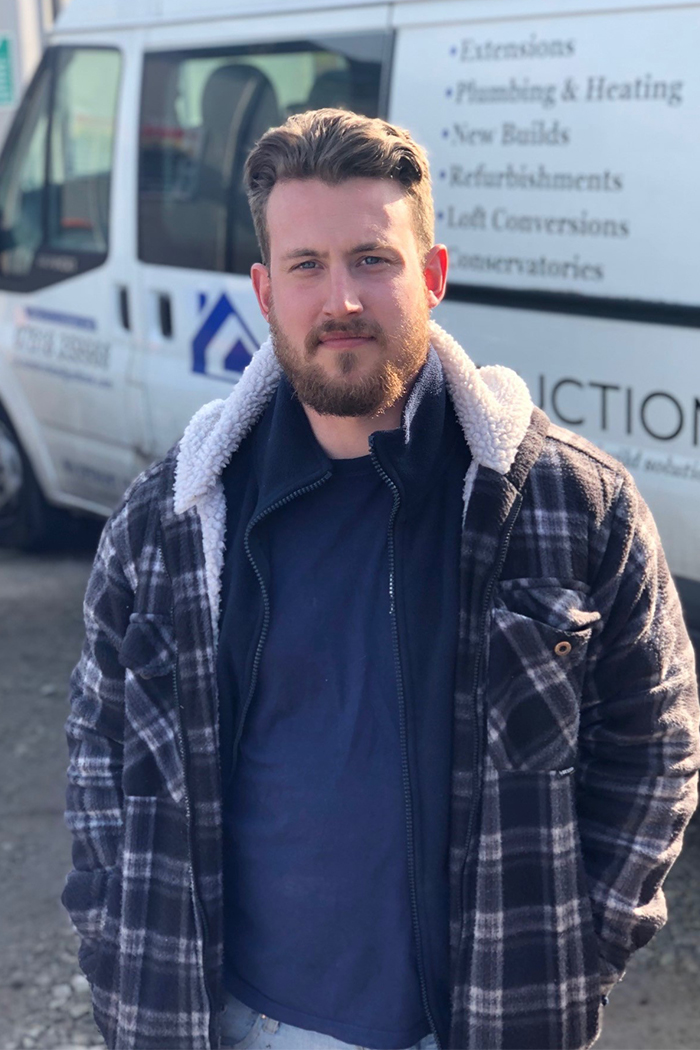 Jamie Keane
Director
Jamie is responsible for planning and managing all construction activities, he oversees and directs construction projects from conception to completion. Jamie has gained 15 years extensive experience in all sectors of the industry and maintains a significant involvement in projects from start to finish, meeting regularly with clients, third parties and managers. Jamie's knowledge and expertise's has helped steer J K Construction (South East) Limited towards continued growth and success.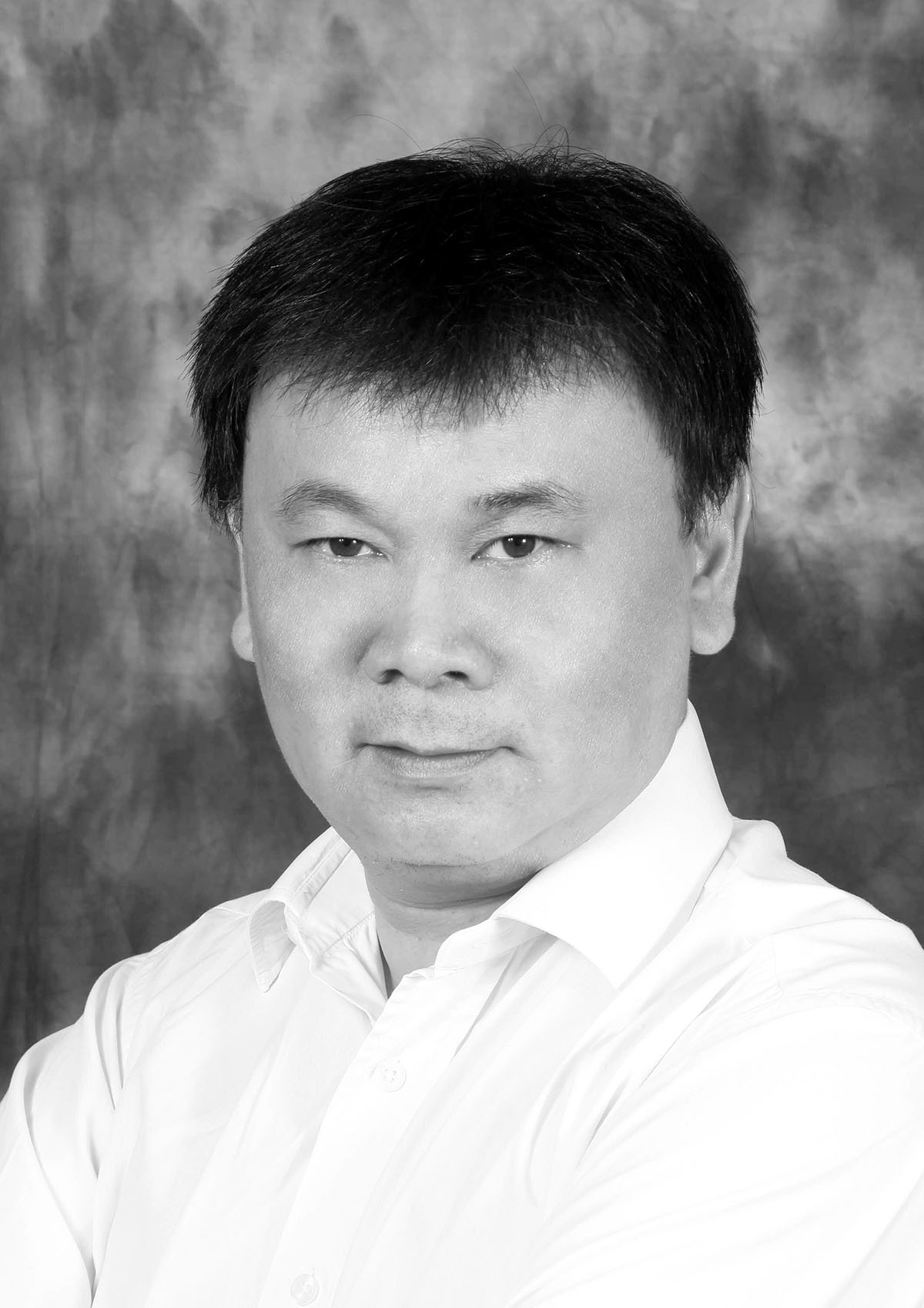 Peter Chan
Non-Executive Director
As a senior advisor Peter will advise on business development and oversee high end development and construction opportunities. Peter has circa 20 years experience in the property industry, bringing a broad spectrum of knowledge covering planning and property development, acquisition and strategic competency to unlocking value in under performing assets. He maintains relationships with the Far East and private equity funds, family offices and advises on asset classes including student accommodation and care sector. Peter and J K Construction (South East) Limited have worked on several projects from conception to turn key and delivered results that has seen repeat business and new opportunities. JK's business along with reputation has grown exponentially and to scale the business model, they have identified that Central London and luxury developments are a key market to focus on for growth and further exposure of our brand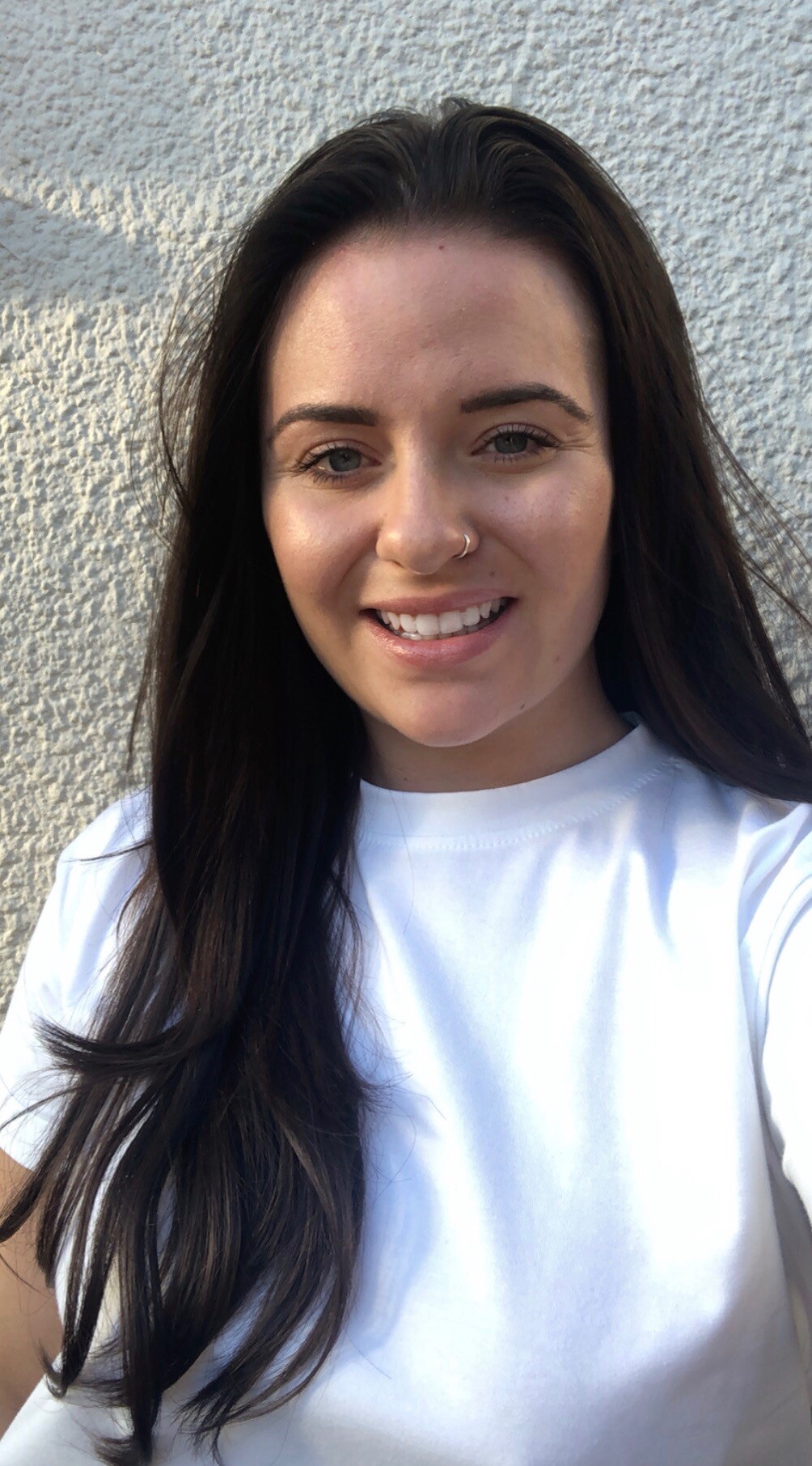 Emma Jones
Executive Assistant
Emma is the first point of contact for most clients, she has a bubbly, friendly personality and goes above and beyond to ensure all customers requirements are met. Emma has become a valued member of staff at J.K Construction (South East) Limited, she has played a massive part in improving the efficiency of the company.